News
12/07/2022
Misturas noted as a wealth-generating company in the Ardán Galicia 2021 Business Report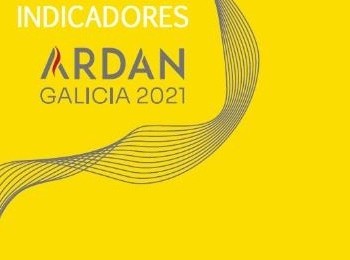 The Ardán Galicia 2021 Report identified Misturas as a "Wealth-Generating Company" due to its performance over the last three years. This title is granted to companies over industry averages in such fundamentals as liquidity, productivity, and profitability. These indicators include achieving an EVA (Economic Value Added) above EUR 150,000 and growth above 10 % over three consecutive years.
It is not the first time Misturas gets recognized by Ardán Galicia Business Reports, as in previous years the company has been highlighted as an "Intelligent" and "Innovative" Company.
The annual Ardán report examines Galicia's business fabric's economic reality and performance. It is prepared jointly by the Free Trade Zone of Vigo and the Ardán Chair of Vigo University (UVigo).
Of the overall 33,750 Galician companies studied in the 2021 report, only 4.81 % have achieved an Ardán good business practices indicator, and only 0.61 % were signaled as a wealth-generating company. This is how hard it is to get this award.
For more information, please visit https://www.zfv.es/ardan/indicadoresardan.html