News
20/09/2018
Misturas takes over the maintenance of the roads of the south of the province of Pontevedra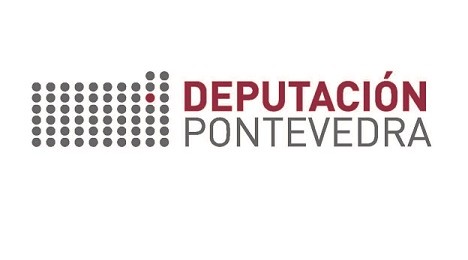 Misturas is the new company responsible for the routine maintenance of the provincial roads of the south of Pontevedra, after the Provincial Government awarded it the corresponding contract for the next four years. The contract was signed last June.
The works that Misturas will carry out include, on the one hand, scheduled road maintenance operations and, on the other hand, the handling of incidents, necessary to maintain roads in optimal conditions for the safety of their users. The scheduled maintenance operations include road clearing and conditioning, earthworks and erosion control to prevent silting and landslides, repair works in road drainage systems, road paving and engineering structures, as well as road marking.
The contract covers a total of 488 kilometers of conventional roads in the south of the province of Pontevedra. The municipalities where these works will be carried out are Vigo, Nigrán, Gondomar, Baiona, Porriño, Salceda de Caselas, Mos, Pazos de Borbén, Redondela, Tui, Tomiño, Oia, O Rosal, A Guarda, Ponteareas, Salvaterra de Miño, Mondariz, Mondariz-Balneario, As Neves, A Cañiza, Covelo, Arbo and Crecente.